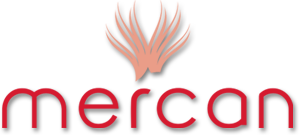 Welcome
Since 1994, ben.x & rococo brand Mercan Optic products have been sold in nearly 4000 opticians out of 4500 all over Turkey being the most dominant brandname of the segment.
Furthermore, we have being exported over 55 countries.
GİRİŞ - LOGIN

Meet with our new products produced from %51 renewable raw material.
Light, elastic, shape memory, durable!
Yenilenebilir kaynaklardan ürettiğimiz BIO serimizle tanışın.
Esnek, hafif, akıllı, sapları değiştirilebilir çerçeveler ile hayatınızı renklendirin!
Galery

Lux

Color Click
Galery