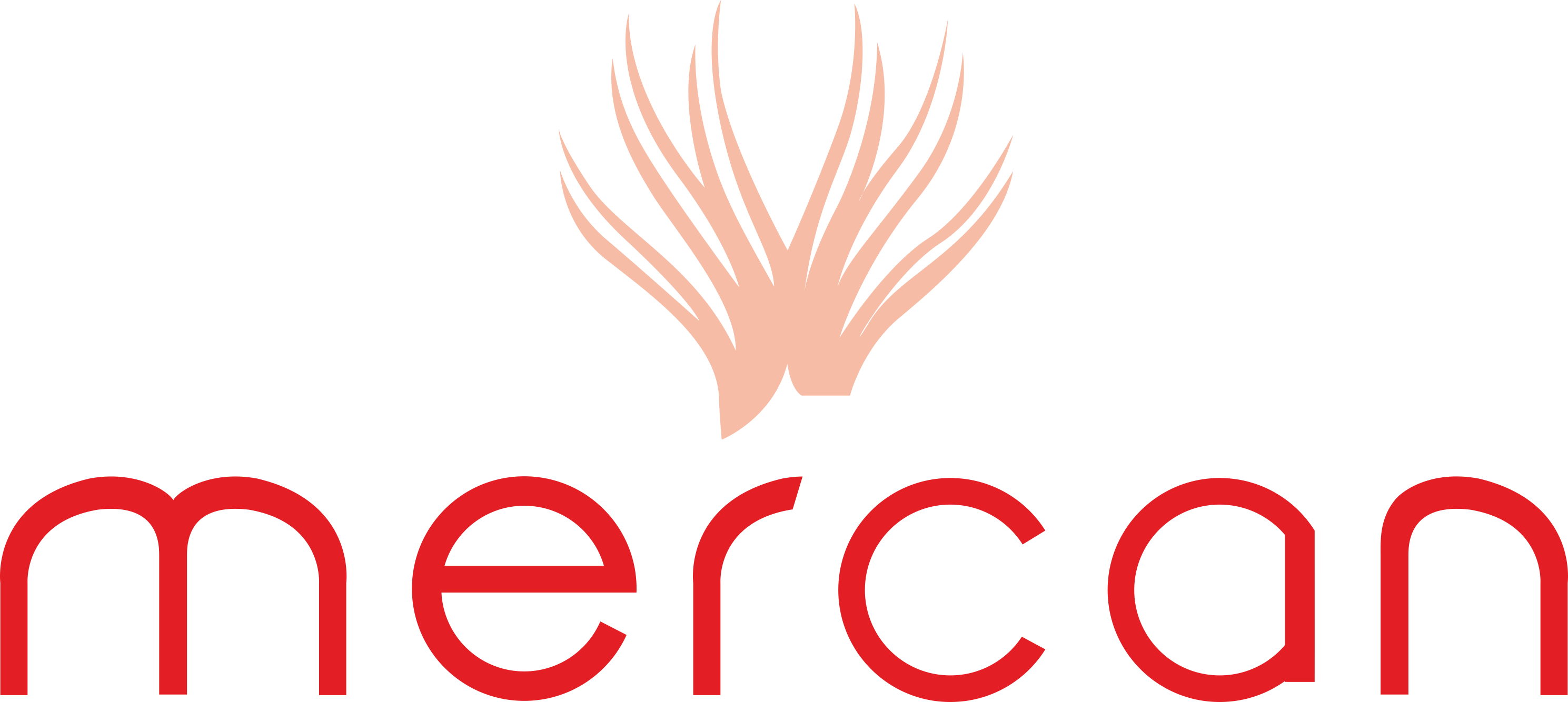 Mercan Optik is the leading TR90 eyewear and sunglasses manufacturer in Turkey according to export records. The company has more than 200 employees and produces more than 2 million eyewear annually.

Mercan Optik is a business partner with Essilor group, Mattel Inc.
GİRİŞ - LOGIN

Benx eyewear is the most valued and main brand of Mercan Optik.

It has a wide range of collections such as Fantasia, Premium, Tactical, Safety, Ceo, Bio, etc. Details...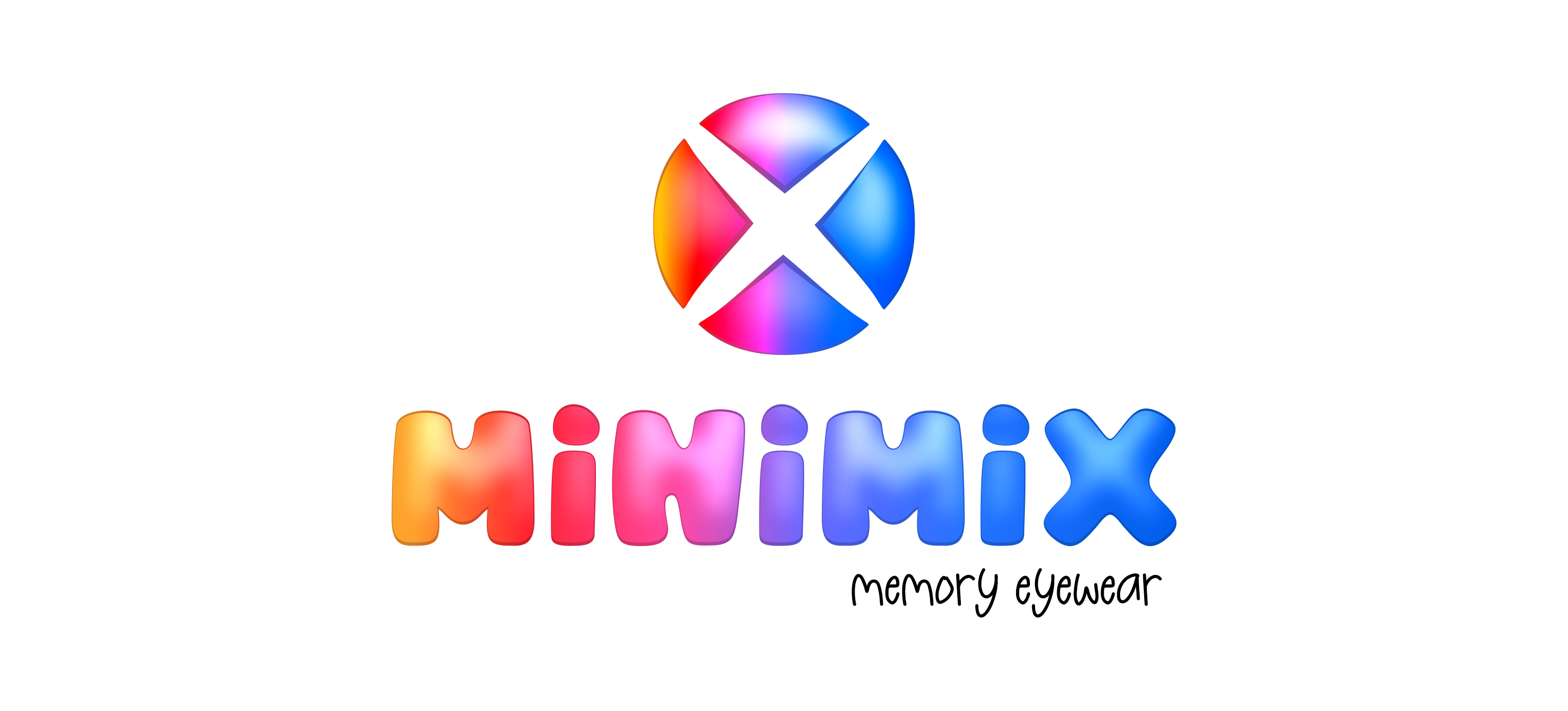 Minimix is produced especially for kids between zero and nine years old. Minimix is anti-allergic, antibacterial and orthopedic, soft, and solid.

Minimix is the most accurate point of view for our children's eyesight. Details... Benelite is mostly designed for people who demand fashionable items and wants to express their style. Details...

Merlen is a brand where optimum quality is provided at the most affordable price.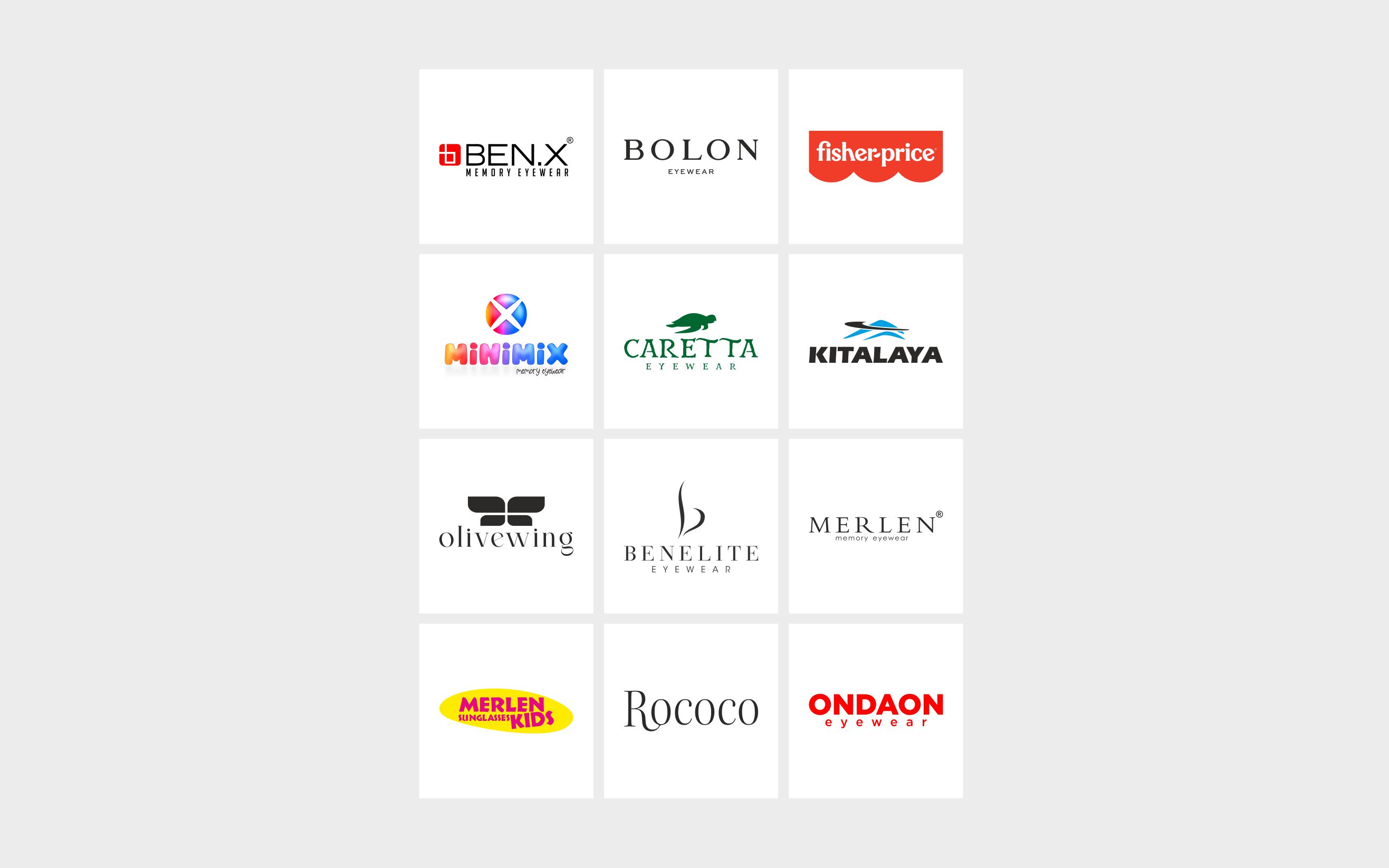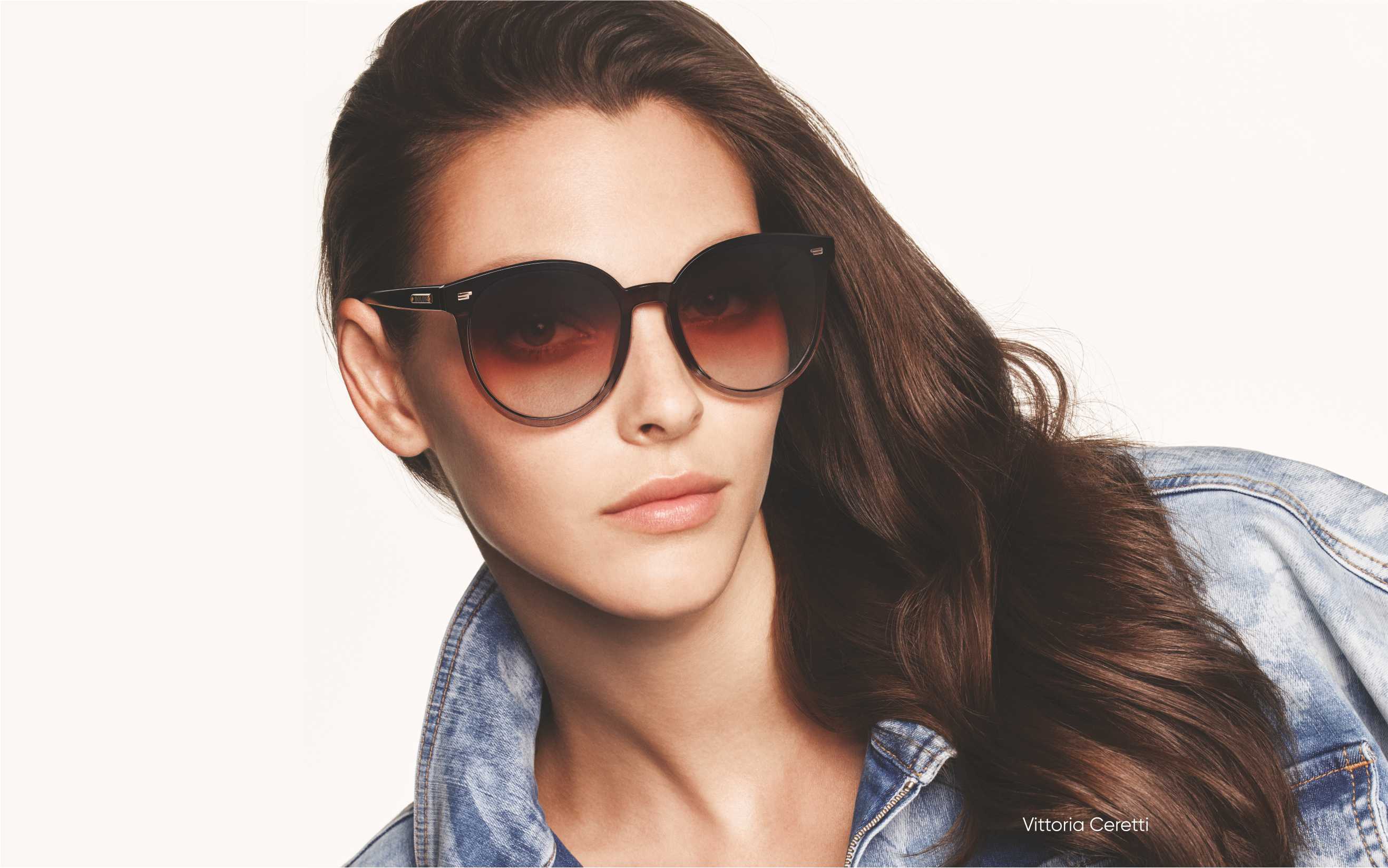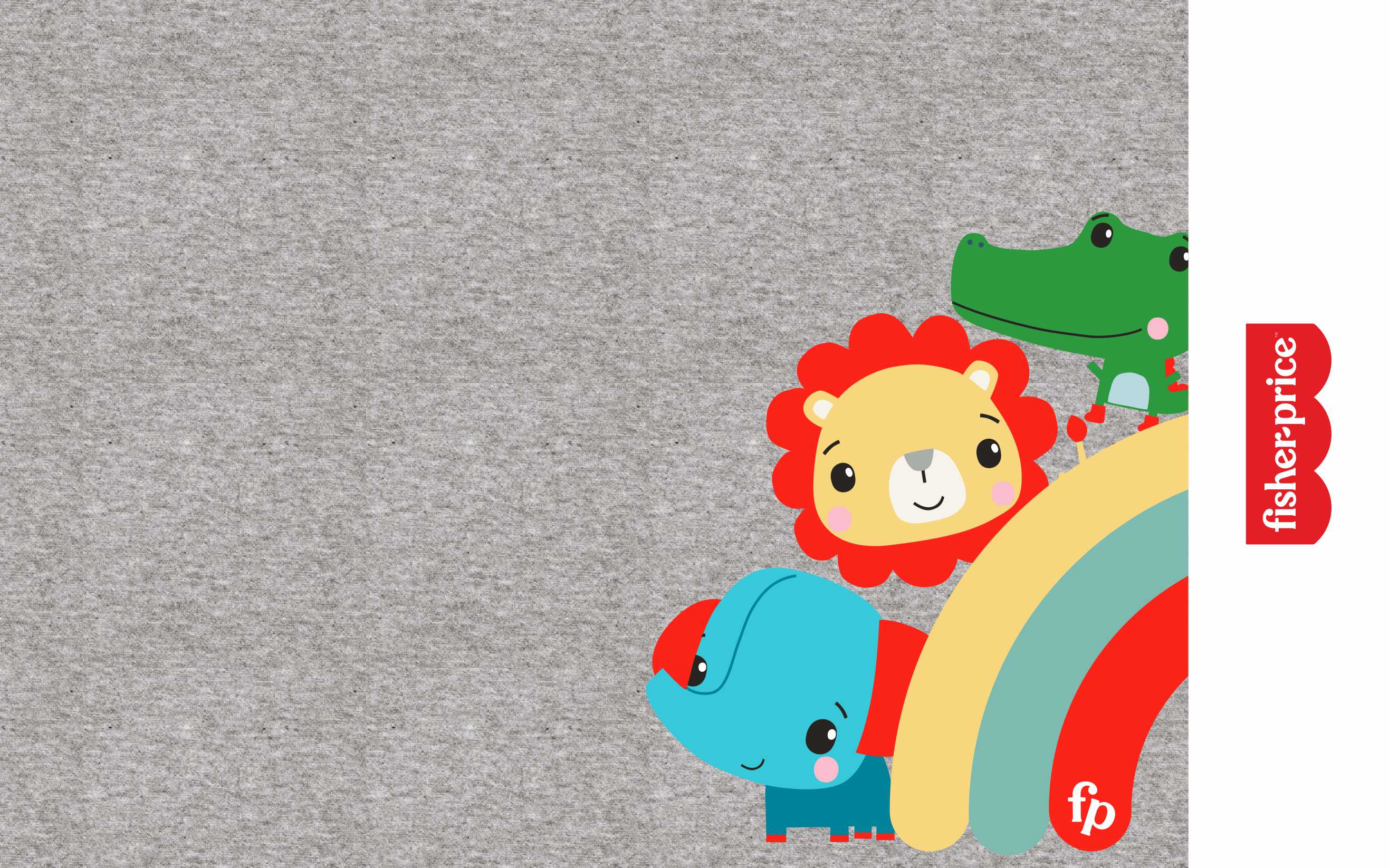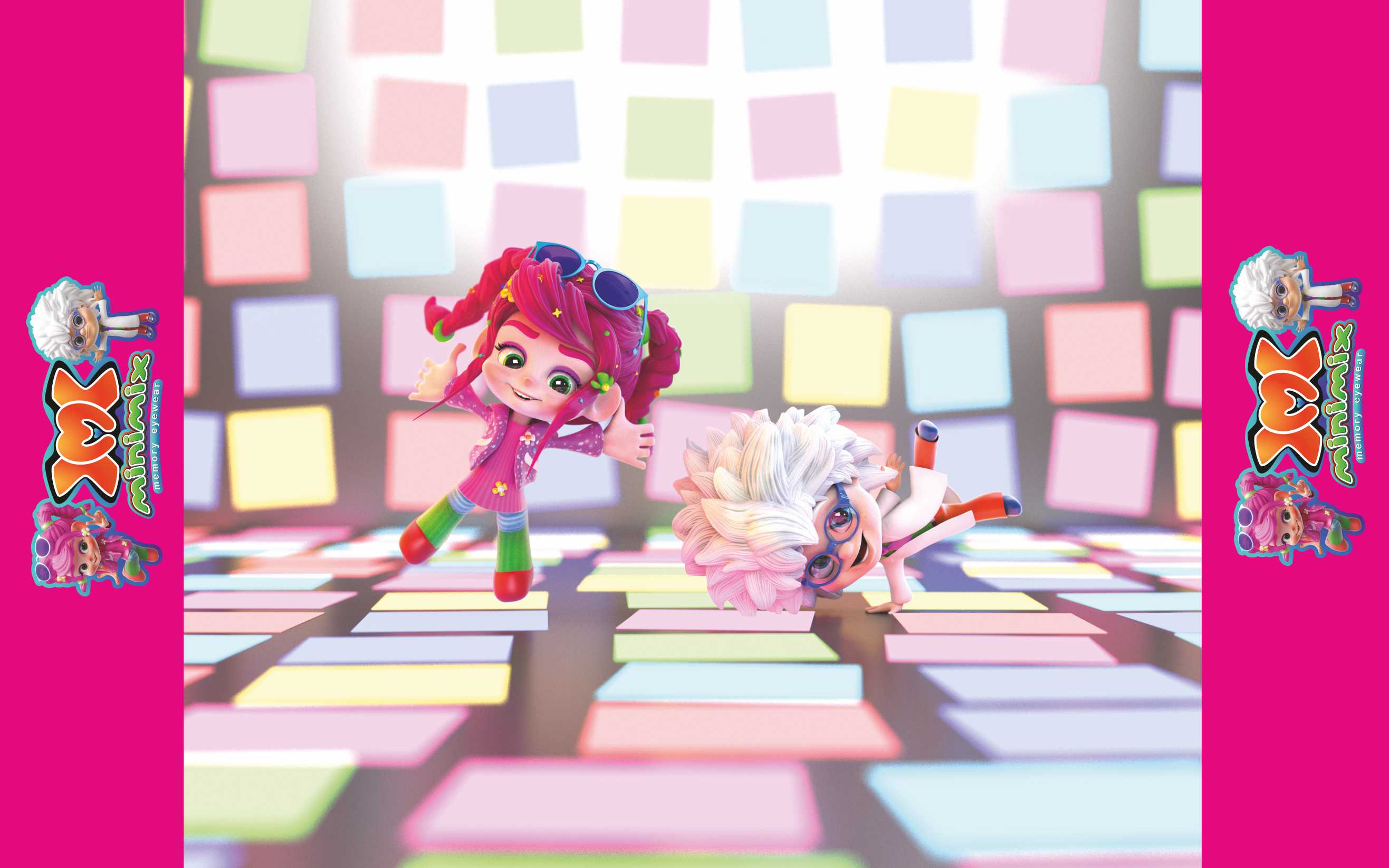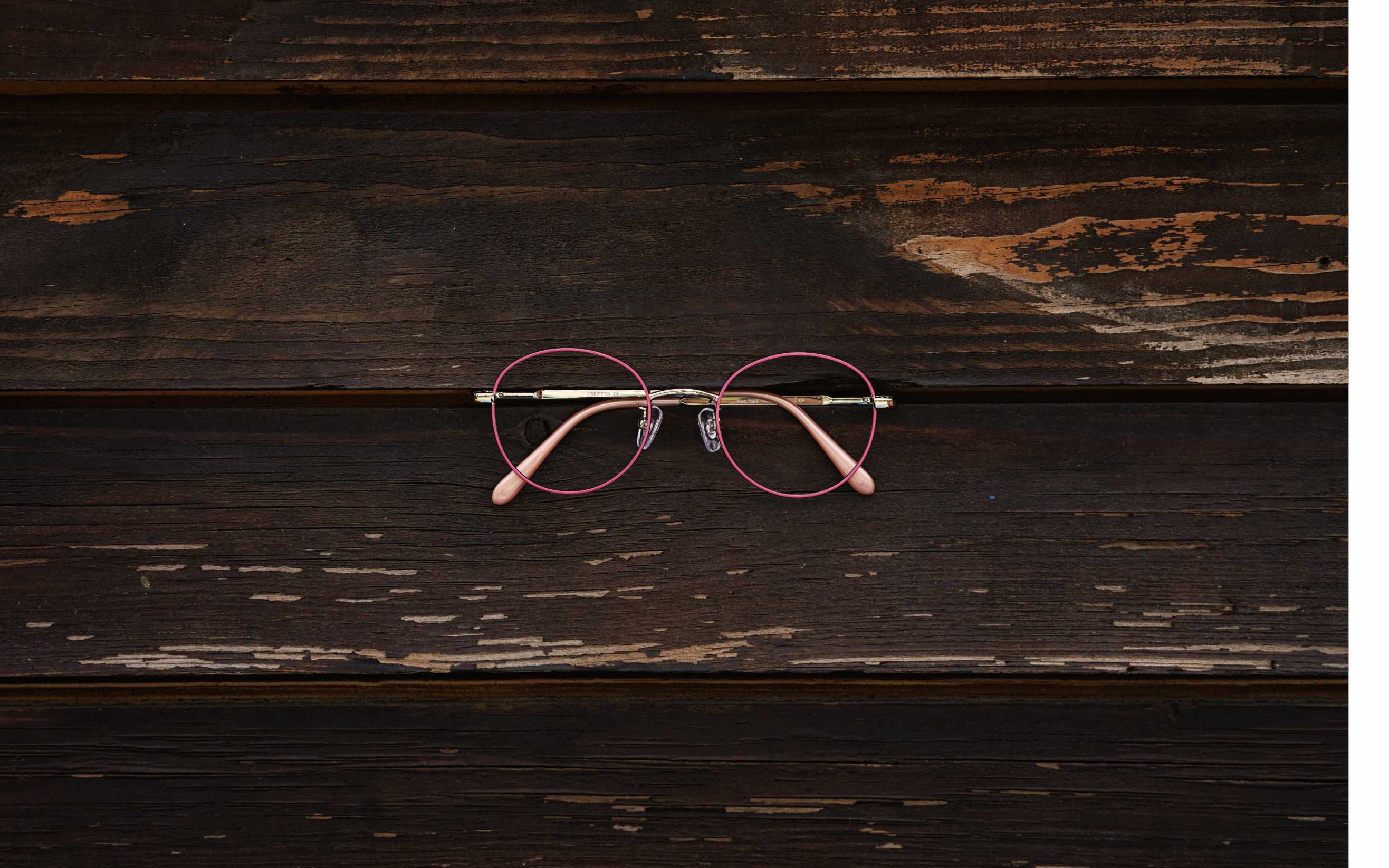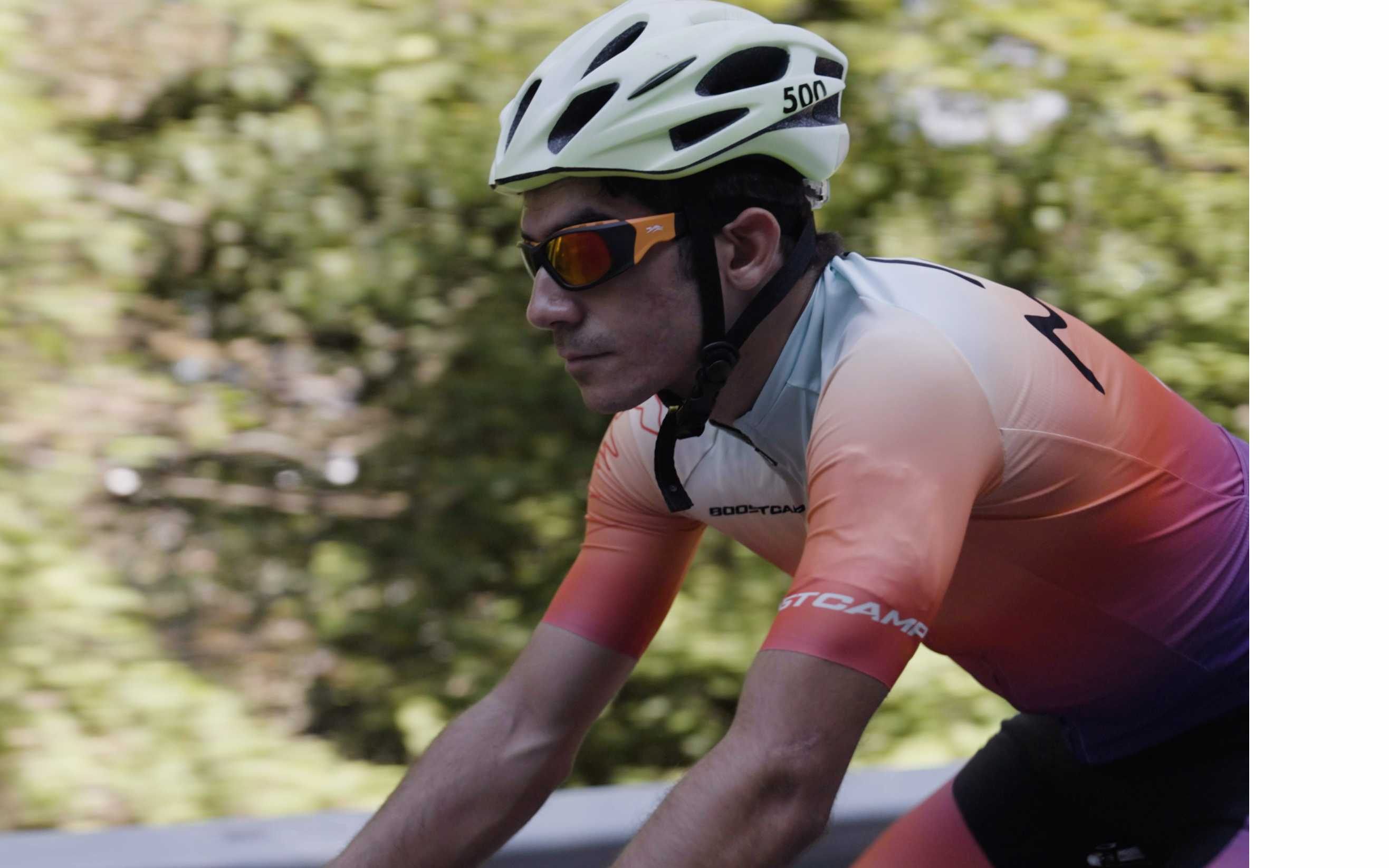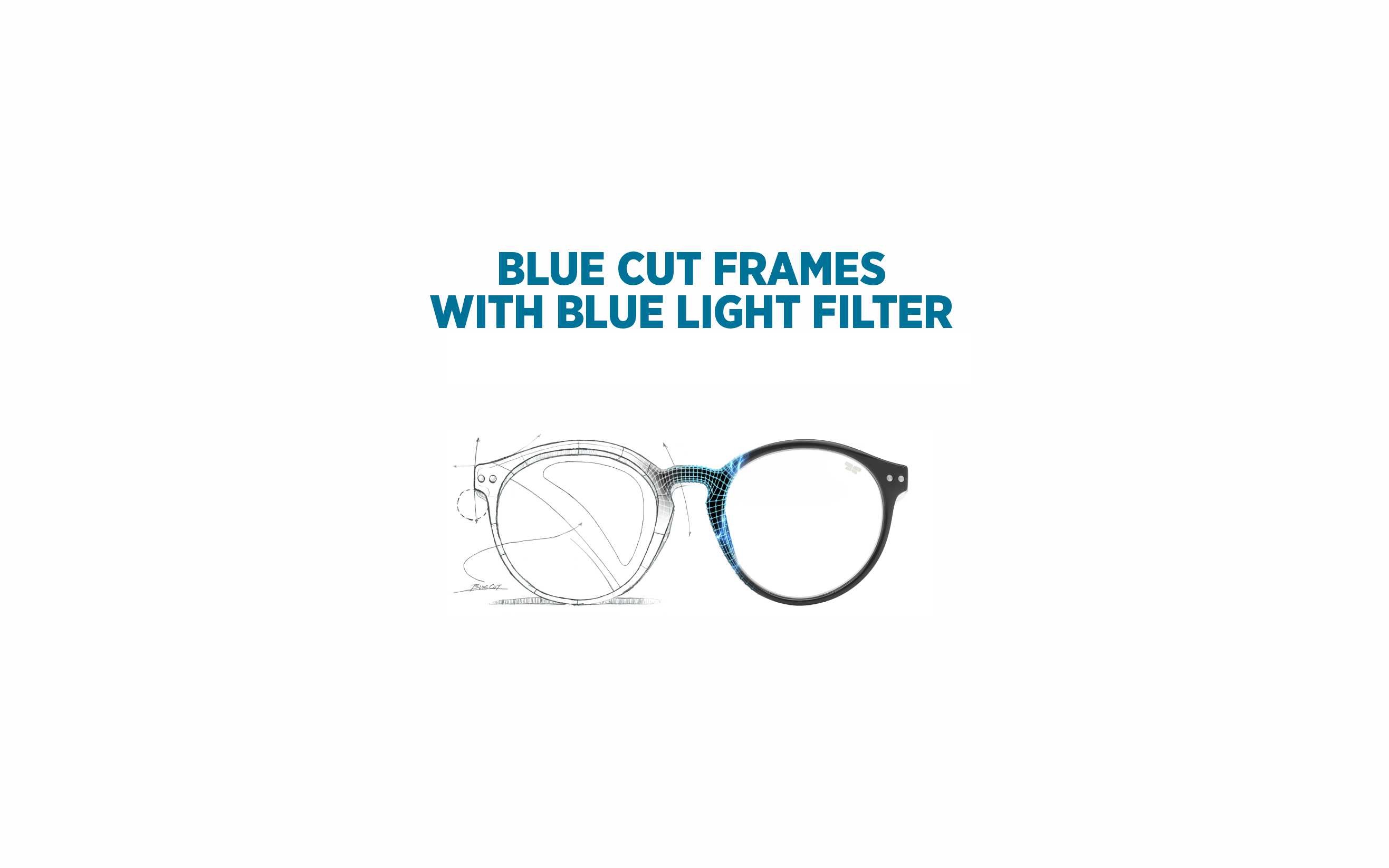 -->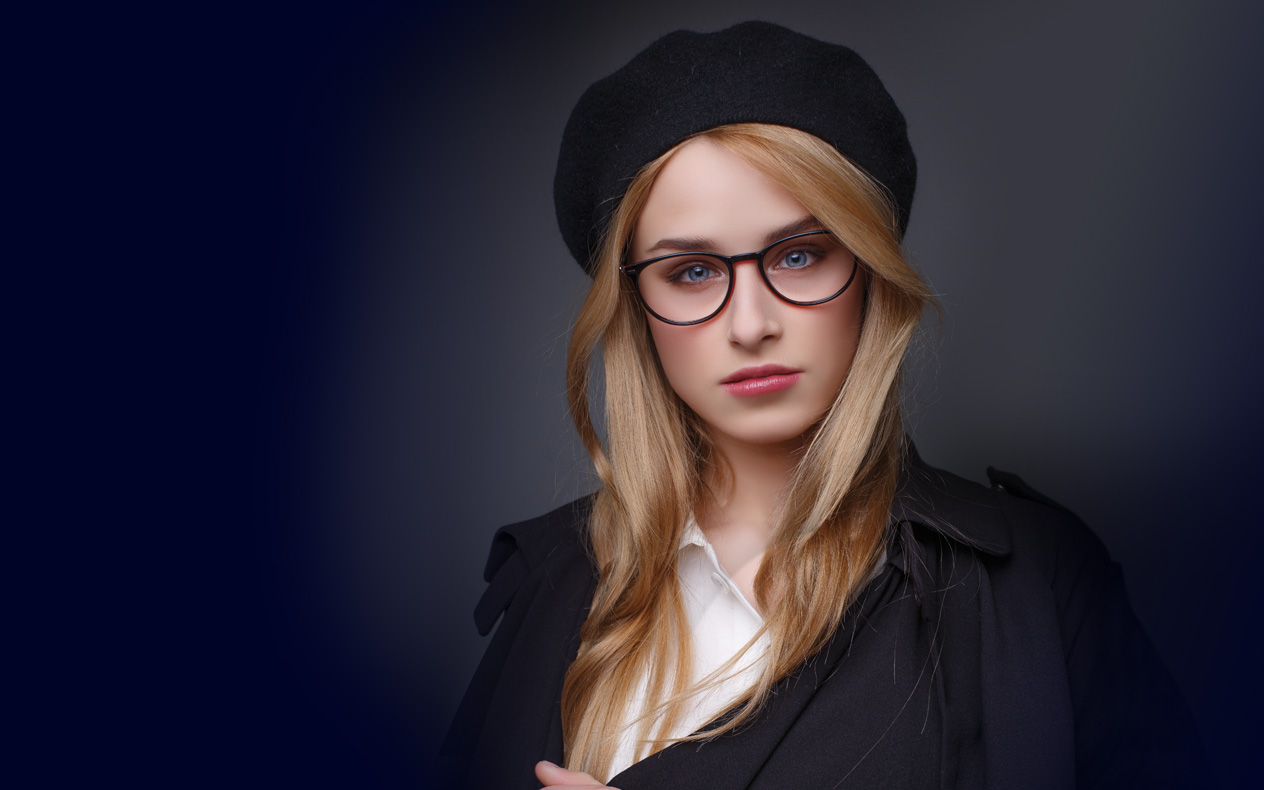 -->